I discovered some of my favorite magazines in digital form this weekend on
Nook
and
Zinio
. I love that magazines are digital now. All of my magazines are saved online and I don't feel bad about keeping all of them. Here are my top 3...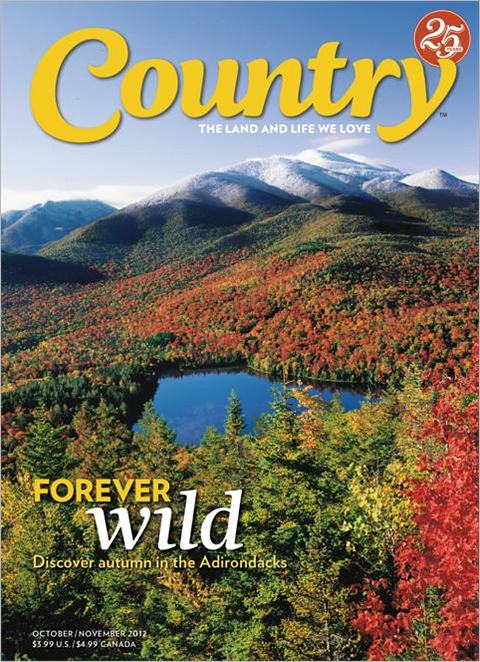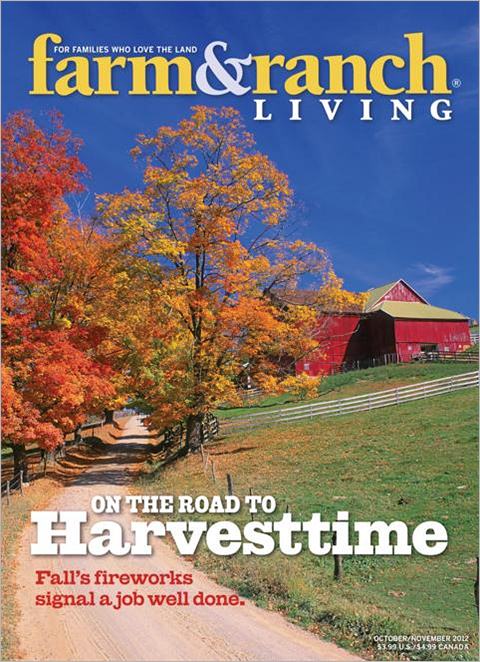 I'm not sure she still gets it, but I can remember sitting around the kitchen bar looking at Country with my Grandma. There is a hidden needle in every magazine. We would look and look at every page trying to find it. Michael and I were doing the same this weekend. We still haven't found it!
I'm always open to new magazines to check out. What are your favorites? Do you like digital? If so, where do you get your digital magazines from?